Must have kitchen appliances will surely make your life more comfortable . As we know, your kitchen is a place where you spend most of your time. You can always add in appliances to make your life easier.
"For me, the kitchen is the most special room in the house. It's a place for adventure – not drudgery, but discovery, sharing and showing off with friends, trying new ideas."

Ted Allen
We focus on large kitchen appliances so much that we forget how much easier our lives will be if we keep the right small kitchen appliances.
Striving to get better and better is the ultimate goal. Attention to small details always helps in achieving this goal.
1- Immersion Blender Is among the First Must Have Kitchen Appliances
Relatively a new appliance in the market, however one of the best ones yet. From making smoothies to blending batters for pancakes or simply beating eggs.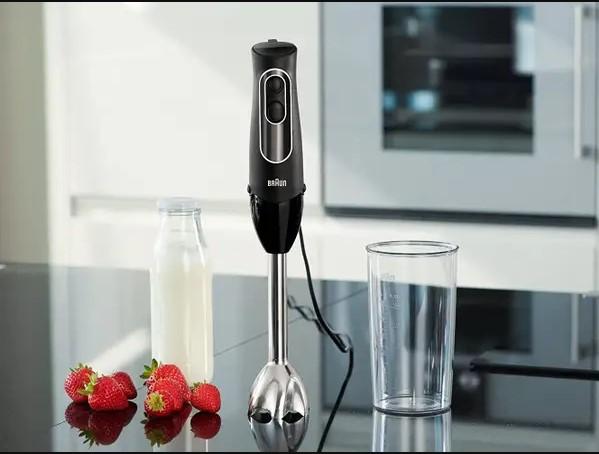 You might think that I can do all this by hand. But let me tell you that when you are running short on time, it saves you a lot of time and energy when you are on the run.
Some batter is too thick to be mixed by hand, and that is where an immersion blender comes in handy. They prove to be compact as they occupy quite less space while serving their purpose.
They are not high maintenance like big kitchen appliances, so they will fit in smoothly with your busy routine.
2- Food Processor
In my personal opinion, if you are someone who prefers to make meals at home rather than just ordering in, then a food processor is a must-have small kitchen appliance.
A food processor will bring you closer to easier meal prep and healthy eating. It will not be wrong to say that you will start enjoying cooking just by having a food processor.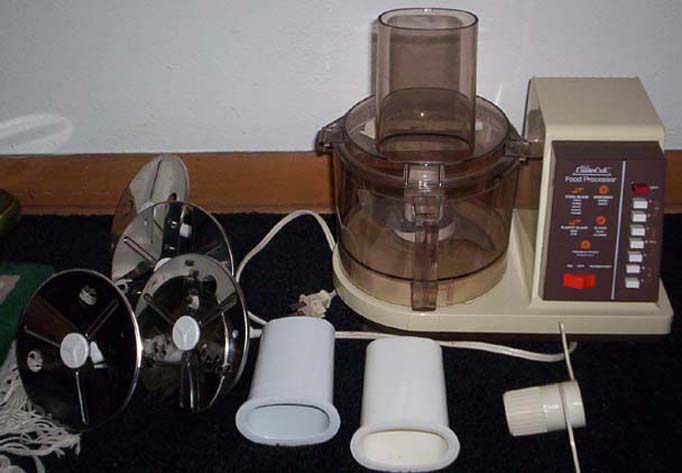 A food processor can do it all, chop, slice, blend, and much more. You can make dips, dishes, and sauces. You name it, and a food processor will be helpful in that.
It is a simple appliance with multiple uses. With this simplicity comes another advantage. It makes it easier to keep the kitchen clean, making it worth buying.
3- High-Speed Blender Is one of Must Have Kitchen Appliances
It would be best if you had a blender in your kitchen. You can make various drinks, icy drinks, purees, pancakes and crepes batter, etc.
It is a very simple appliance made to make your life even simpler. The cleaning and maintenance are also quite easy.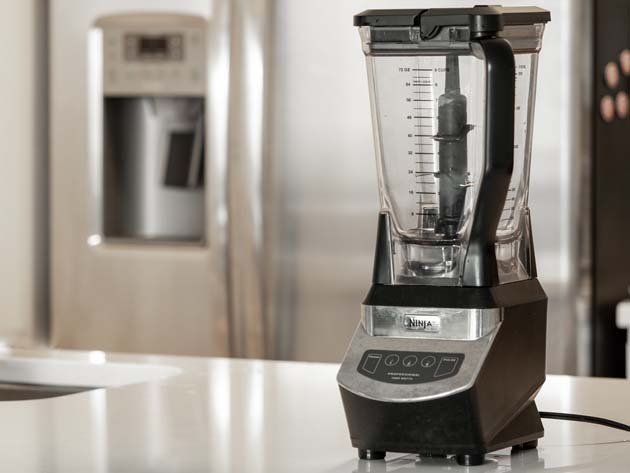 It will not take up much space making it easy for you to organize kitchen countertops, so you need not worry if your kitchen can not accommodate heavy appliances.
4- Toaster Oven
Not everyone is up for large gas ovens. Most kitchen spaces make your choices limited. But no need to compromise your love for baking and cooking.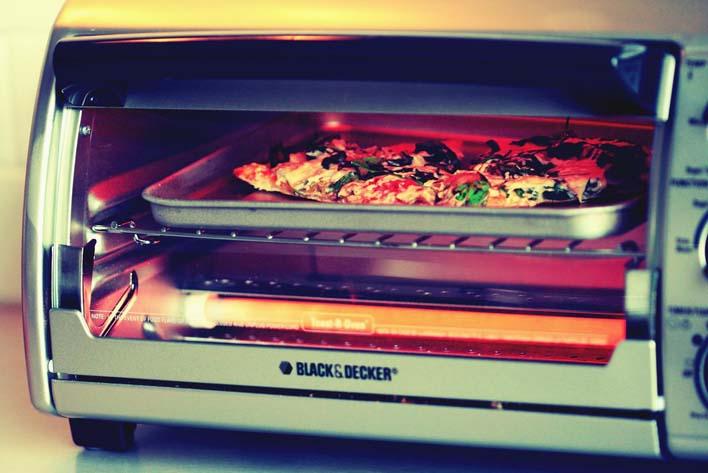 A toaster oven will help you do your daily baking much simpler than you can imagine. You can use it for heating, broiling, and roasting.
It is energy efficient. Your cooking range oven may take much more time. It is smaller and gets heated up much more quickly than a traditional oven.
5- Coffee Machine
You might wonder if you can go to Starbucks and get regular coffee or espresso. But it would be best if you stopped right now. A single cup of coffee at Starbucks costs you double than at home.
The average price for brewed coffee is $2.38. And on average, in the United States, there are 3 cups of coffee per day.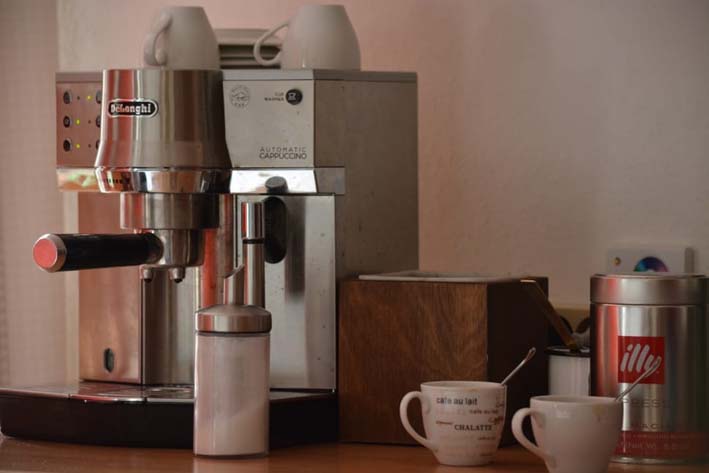 Instead of spending money on that, you can make a one-time investment and buy a coffee machine.
It will save you a trip to the coffee shop every day and allow you to make coffee according to your taste rather than just buying from the shop.
6- Air Fryer
It came into the market and made its mark in a short period. This was advertised as helping you keep your diet healthy while keeping your taste buds satisfied with all the crispiness of fried foods.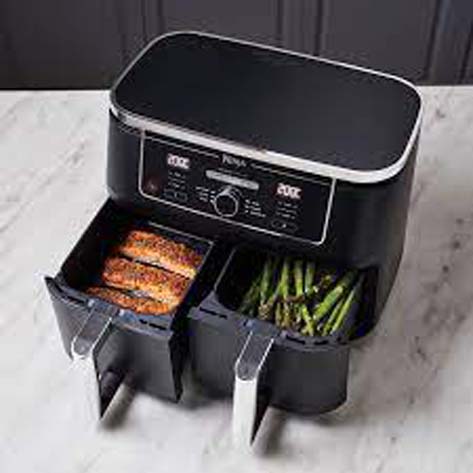 It is a low-fat alternative if you are a foodie and cannot ditch your fried foods.
Like many other small appliances, it is energy efficient and is not such high maintenance. It gets heated up quickly, and a bit of oil goes a long way as it uses hot air to cook through.
You can experiment with different dishes to make them work for you. If you have some counter space, then an air fryer is necessary.
7- Spice Grinder
We all need to mortar and pestle at some point in our cooking. And whoever has used one knows how time and energy-consuming it is.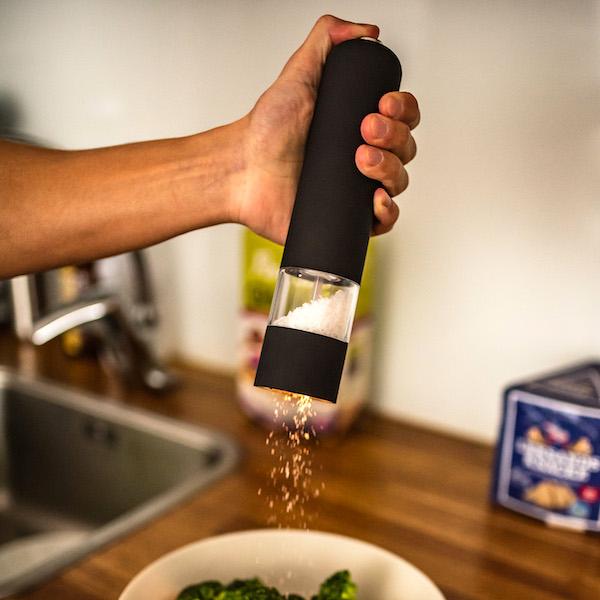 The spice grinder will make your life easier and much more flavourful. When you are grinding fresh spices at the ease of your home, we all know how much flavor it adds to the dishes.
You will be able to get the best aromas and tastes just by adding this appliance to your pantry. It is fit for all spices, whether coriander, nutmeg, chilies, or any spices.
8- Hand Mixer
You are a baker and have been doing all the baking without a hand mixer? Add this small modern kitchen appliance to your daily baking, and you will feel extremely satisfied.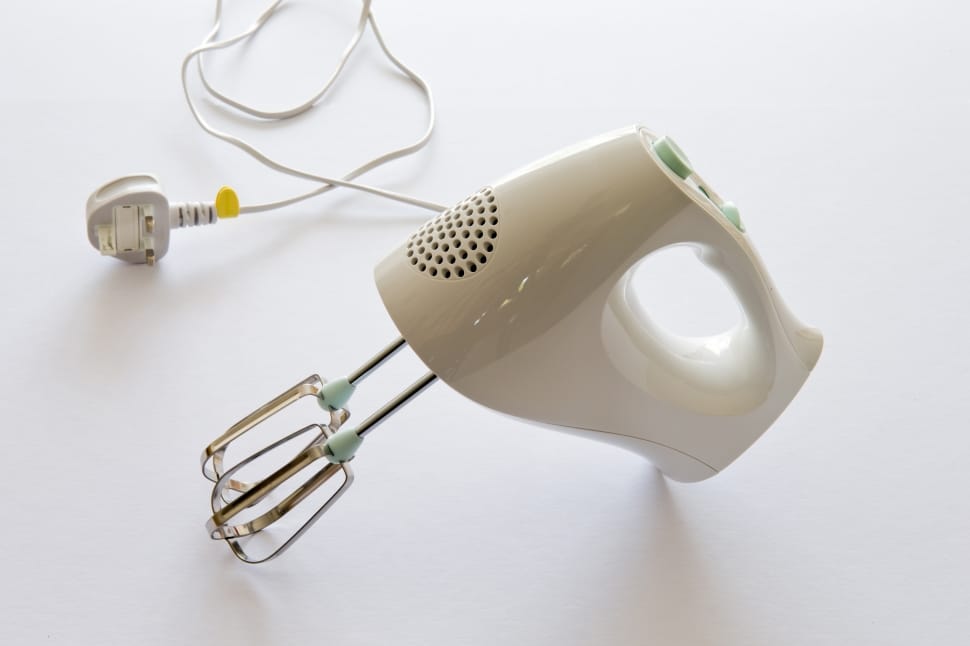 A hand mixer will do the job by whipping heavy creams for your cakes or beating egg whites for your macarons. Otherwise, doing these jobs by hand is no less than a workout.
9- Rice Cooker Is One Essential Type Have Kitchen Appliances
I know you might be thinking I can boil the rice in my regular pot. These are the thoughts of every single person before buying a rice cooker.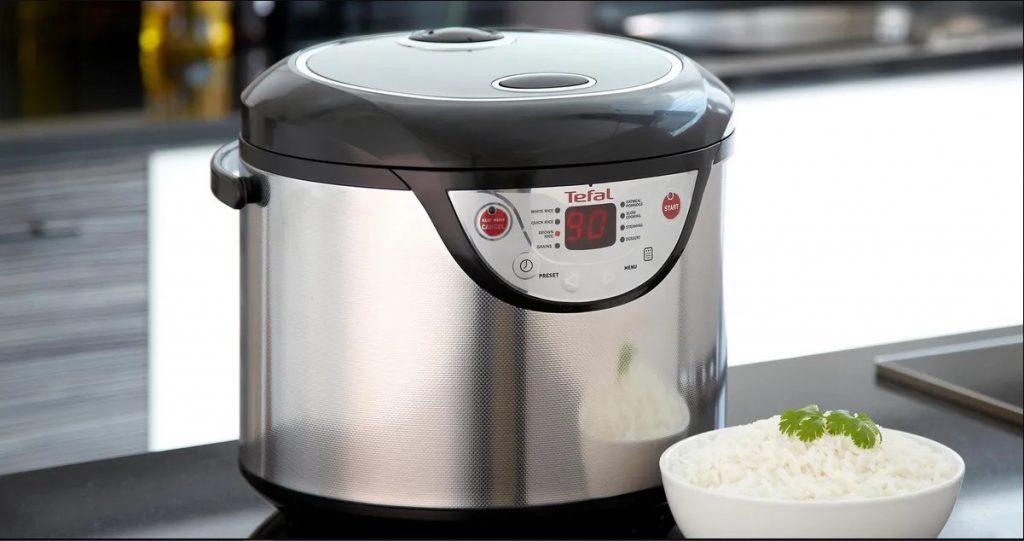 But the advantage over here is that the water amounts and rice cups are fixed so that your rice is cooked perfectly every time. 
—
Final Words
All the appliances in the market are there to make your life easier. They can help you manage your time better when cooking large meals. From making meal preps easy to add in the flavors, small kitchen appliances can always be useful in your kitchen.