The kitchen is a vital part of every household. If you are new to kitchen shopping, you may want to know about the kitchen essentials for 2022 that you will need every day? Many of us have the same question, as everyday things come into play, but we have got you.
Here are the 5 important kitchen essentials for 2022 that you must choose for your kitchen. These gadgets and accessories will help you carry your kitchen chores easily with less time.
But no matter what you use the mess in the kitchen is evident, here is how you can clean your kitchen in no time and in the right way.
Furthermore, the size and demand of the kitchen essentials also depend on your family members and some other factors. However, most of these essential kitchen items will generally help you out with everything.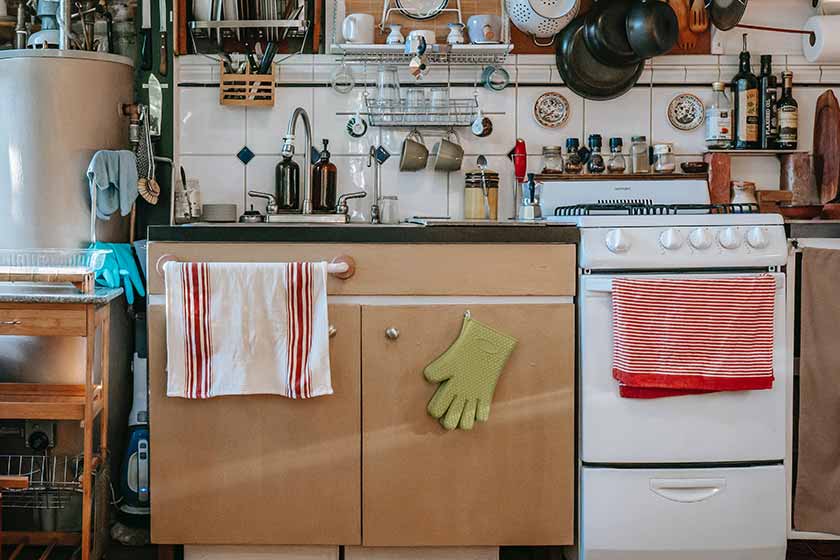 With that being said, let's get dive into these 5 kitchen essentials that can change your everyday life.
1. Can Opener
It is not a general cooking item but an essential accessory for your kitchen to speed up the cooking process. You can find many can openers online, and in the local market, all of them are great.
However, the best can opener is 5-in-1, which helps pull tabs, unscrew hardtops, open jar lids, crown caps, and many more. It ensures the safety of cans and hands of the user. Once you have the can opener, you will enjoy opening cans in no time.
2. Measuring Cups
Measuring cups are a traditional kitchen essential that you also need in 2022. The primary purpose of measuring cups is to bring balance to dishes. You can make every product with exact measurements and find the great taste.
Now you can find different measuring cups, including plastic or stainless steel. You may also find measuring spoons that are an excellent option for your kitchen as a cooking essential.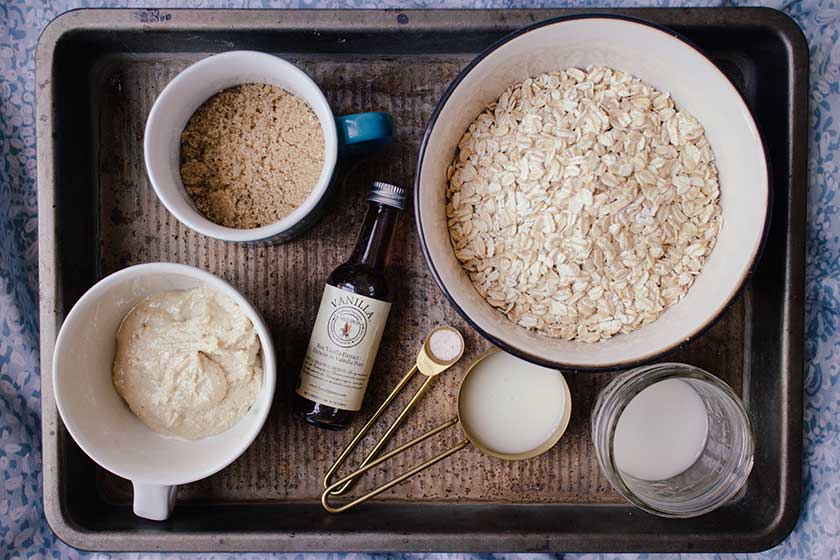 3. Garlic Press
Garlic is one of the primary ingredients in almost every dish, especially gravies. It is a fact that many don't like to peel and grate garlic with their hands. Therefore, the must-have kitchen essential for 2022 is a garlic press that gives a quick solution.
4. Knife Sharpener
Almost every expert recommends getting the knife sharpener on the kitchen shelf. It is a fact that knives lose their sharpness after some time, and it needs to replace.
But here is a cost-effective kitchen essential knife sharpener that works wonders with your old blade. You just need to place your knife in a knife sharpener and enjoy the new knife results.
5. Trivet
The trivet is a heat-resistant pad that everyone needs in the kitchen. Now we have a fancy kitchen with lots of investment. So nobody wants to lose the looks of the countertop. The trivet helps to place the hot dishes or pans without fear of burning and staining the countertop and plastic tables.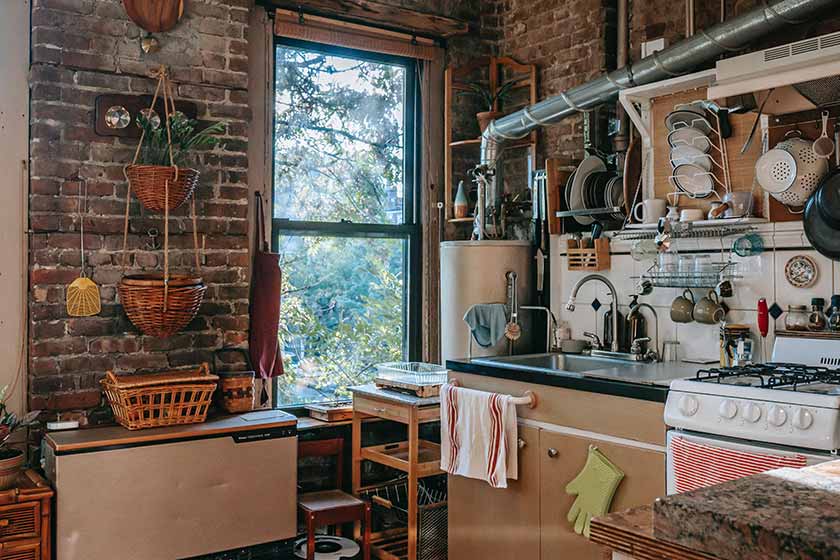 Final words
These are the kitchen essentials for 2022 that everyone needs while cooking. Besides these items, we need a lot in our daily life like pots variety, different kinds of knives, dusters, and many more. However, these 5 are the must-have essentials along with the basic items.